284 Square Feet.
2 Restroom(s)
Building Class: C
Type: Office Building
1920 Year Built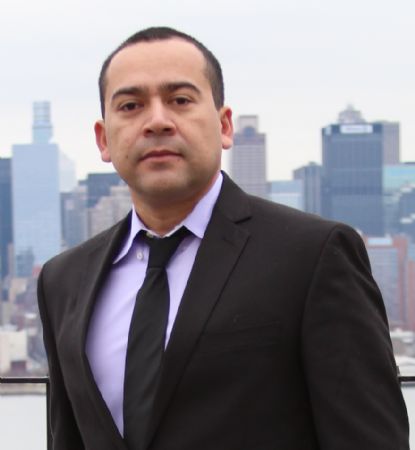 Everth Maradiaga
eRealty
Phone: 201-453-3510 Ext. 101
Cell Phone: 201-780-2492
E-mail: everth@erealtynj.com
erealtynj.com/514187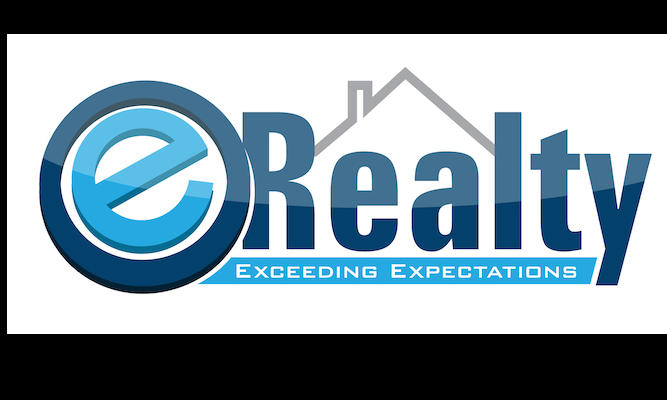 All Information Deemed Accurate but not Warranted.

Are you looking to start your own business but don't want to give all your profits to the Landlord!

Don't wait anymore! 
We have available suites that include central air and heat on second floor level of high foot-traffic area.

Near local buses, light rail and New York city transportation.

Landlord pays for heating and cooling. 
Tenant pays electricity.

Ideal for accountant, business consultant, title company, mortgage broker, among others.

For more details and to visit this property, please contact our agent Everth Maradiaga via email or by text.
Features: